Welcome to my practice, Emerge Psychotherapy and Healing in Atlanta, Georgia where I offer holistic, mind-body counseling. This is a safe space to explore all parts of you, heal old wounds, find new directions and emerge into the fullness of who you are. I am welcoming all those that are welcoming change. If you feel ready to start a new chapter I would be honored to help.
Maya Lemberg earned her Master's of Arts in Counseling Psychology from Sofia University (formerly Institute of Transpersonal Psychology). She is a Licensed Professional Counselor, and a Nationally Certified Counselor.
My Approach to Helping
Understanding that we thrive when we are receiving the support, guidance and nourishment that we need, I am dedicated to holding a safe, loving, non-judgmental space for people who choose to receive it. I fully believe in the innate wholeness of every human being and our inherent drive toward healing and self-actualization. In holding a safe and healing space for you, we gently explore what emerges in the present moment, letting the session organically unfold. Holistically oriented, I facilitate awareness, expression and integration between body, emotions, mind, and spirituality within therapy. I specialize in body-focused therapy, mindfulness, expressive-arts therapy, yoga, meditation, internal family systems, as well as heart-centered talk therapy. I am welcoming clients who want to step into a more authentic, loving, empowered, alive and expansive place within themselves.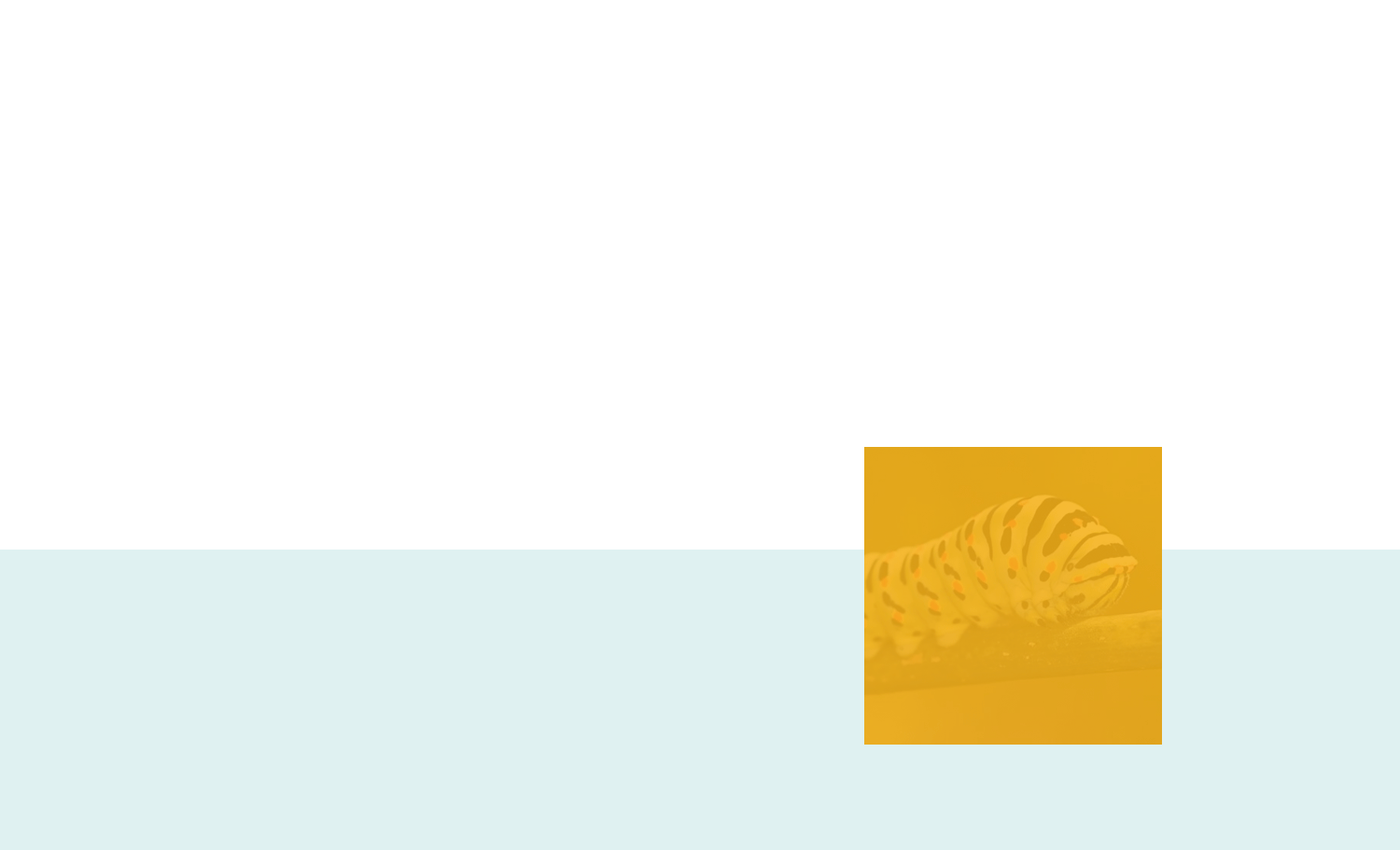 My Role as a Therapist
It is a deep privilege to witness all that you are, in every given moment. My role as a therapist is that of a guide. You are the ultimate source of wisdom, and I help reconnect you to your own inner well of intuitive, embodied intelligence. I encourage and support the genuine expression of your emotions, no matter how uncomfortable they may be. I hold a protective, safe space in the room so you may feel at ease to just be as you are. I gently direct the session to help meet your goals. Whoever and however you are is ALWAYS okay with me. Thank you for allowing me to be with you. It is an honor I hold dear to my heart.

More Info About My Practice
I guide my clients in being unconditionally and lovingly present for each experience that emerges, holding all parts of themselves with softness, awareness and curiosity. I work intuitively, sensing what is needed in the present moment and use language and story, mindful awareness of thoughts, feelings and sensations, movement, art and connection to the client to move the session into spaces of exploration, healing, and integration. I empower my clients with tools and coping skills so they can be their own sanctuary, even in their darkest hour.
Through mindful awareness, we learn to experience each passing moment fully, non-judgmentally and with self-compassion for our experience. When we choose to show up for ourselves, no matter how uncomfortable and unknown the territory may be, we start to finally live a conscious and awakened life. When we choose to embrace pain instead of run from it, we cease to suffer so greatly, and begin to live a liberated, authentic life.